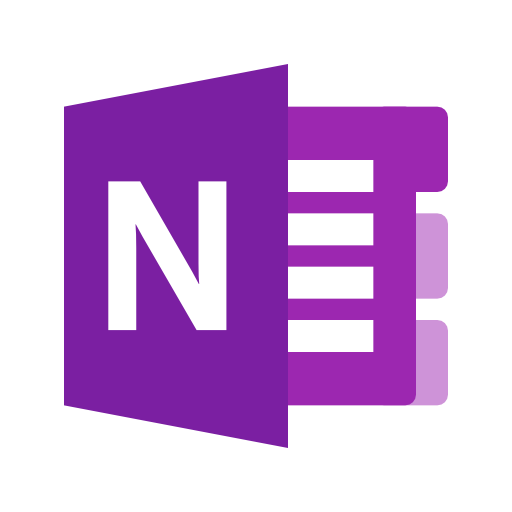 Supercharge your note
taking with OneNote
Join us live on the
28th June 2017 12:30 PM AEST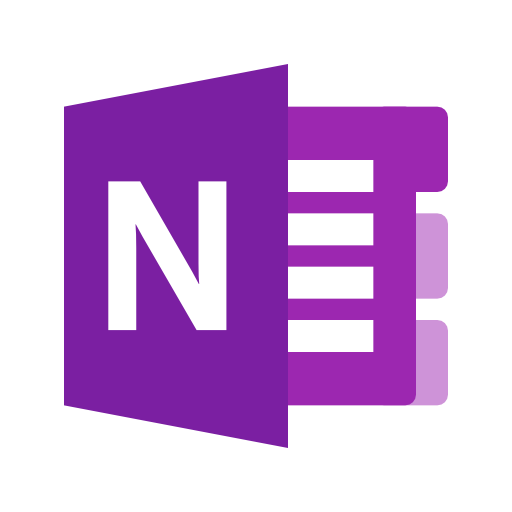 Keeping notes and collecting information can result in an unorganised mess
of sticky notes, either scattered across desks or virtually scattered across home screens.
Eliminate this issue with Microsoft OneNote
How does OneNote help you improve productivity?
Join us on 28th June 2017
12:30 PM AEST and you'll learn how you can:
Take Notes Better
Go fully digital and access your notes anytime, anywhere from any device. No more paper printouts!
Collaborate Better
Share notes and collaborate with anyone, inside or outside your business. Hold better meetings!
Work Better
Integrate excel sheets and take audio / video notes when needed. Copy text from images when required!
Host: Tas Gray
Tas lives and breathes cloud. Over the course of his work experience at Axiom IT and now Cloud Complete, Tas has seen how Office 365 has grown to what it is now. His quest right now is to ensure that more people know what Office 365 is for and use it the right way.
What People Have Said About Previous Webinars
The "Benefits of the cloud for your business" webinar was very good! Tas did a good job of demonstrating how we can collaborate in real-time
Simon Goodwin
Learn the best of OneNote in 60 minutes
Attend our free webinar to discover just how easy it is to get started with OneNote.
And did we mention OneNote is free?
28th June 2017 – 12:30 PM AEST